WOODEN SHIPS & IRON MEN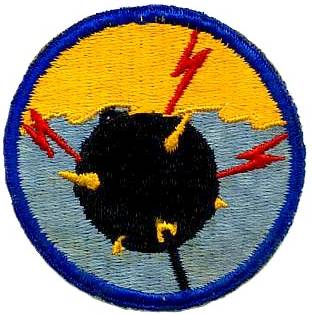 Falcon Class Motor Minesweeper: Laid down, 7 May 1953 by the Quincy Adams Yacht Yard Inc., Quincy, MA.; Launched, 21 September 1953; Commissioned USS Falcon (AMS 190), 24 November 1954; Reclassified a Coastal Minesweeper MSC-190, 7 February 1955; Decommissioned, (date unknown); Transferred to Indonesia, 1971; Renamed Pulau Aru (M 722); Struck from the Naval Register, 1 May 1976; Disposed of through the Defense Reutilization and Marketing Service for scrap, 1 September 1976.
Specifications: Displacement 362 t.; Length 144 3"'; Beam 27' 2"; Draft 12'; Speed 13.6 kts; Complement 40; Armament one twin 20mm; Propulsion 600shp Packard diesel engines, two shafts.
Coastal minesweeper nonmagnetic construction, wooden hull and stainless steel, aluminum, and bronze engine and hull fittings.Fitted with UQS-1 sonar. Range is 2500 miles at ten knots.
Sign the Logbook  Read the Logbook
Mesothelioma

Center